Custom Commercial Canopies and Overhangs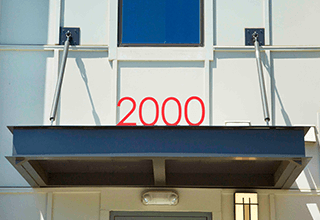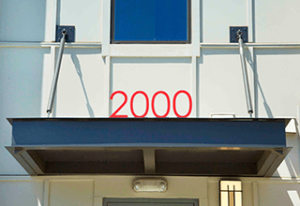 As a business owner adding a canopy to the entrance of your building is an easy choice. Our team at Awnings above can install custom designed and built canopies to accent your building and provide much needed shade. Our team uses anodized aluminum materials that create a durable and weather resistant canopies. These can withstand strong winds, hail, and heavy rain. They can also add aesthetic charm and appeal to the outside of your building.
How Canopies Help Your Business
Often seen on the outside of hospitals, schools, office buildings, and more these canopies serve multiple purposes. In buildings with large windows, or buildings that have entryways with glass fronts, canopies can keep the direct sunlight from filtering through. This helps keep the entryway and areas around the windows cool no matter the heat. This can be important, especially in a restaurant where customers may be waiting in the entryway on a hot afternoon. In addition to this it offers the first bit of shelter from rain and snow as your customers enter the building.













































































Custom Installed Canopies
Having one of our team members design and install a canopy for your business can help not only with the overall curb appeal but it can also help drive more business to your commercial location. Talk to one of our experts today to see how you can have a custom designed canopy installed on your building.