Custom Awnings And Canopies
From A Company You Can Rely On
Our team at Awnings Above specialize in creating custom awnings, canopies, and shade sails for commercial business owners. With a boom in business growth in Atlanta, it is important that you set yourself apart. We can design a custom awning or canopy for your business that exemplifies your personal style and adds convenience. With a great deal of knowledge and experience, we make planning all phases of your project a breeze. Best of all, when you call you'll be talking directly with real people, usually the owners.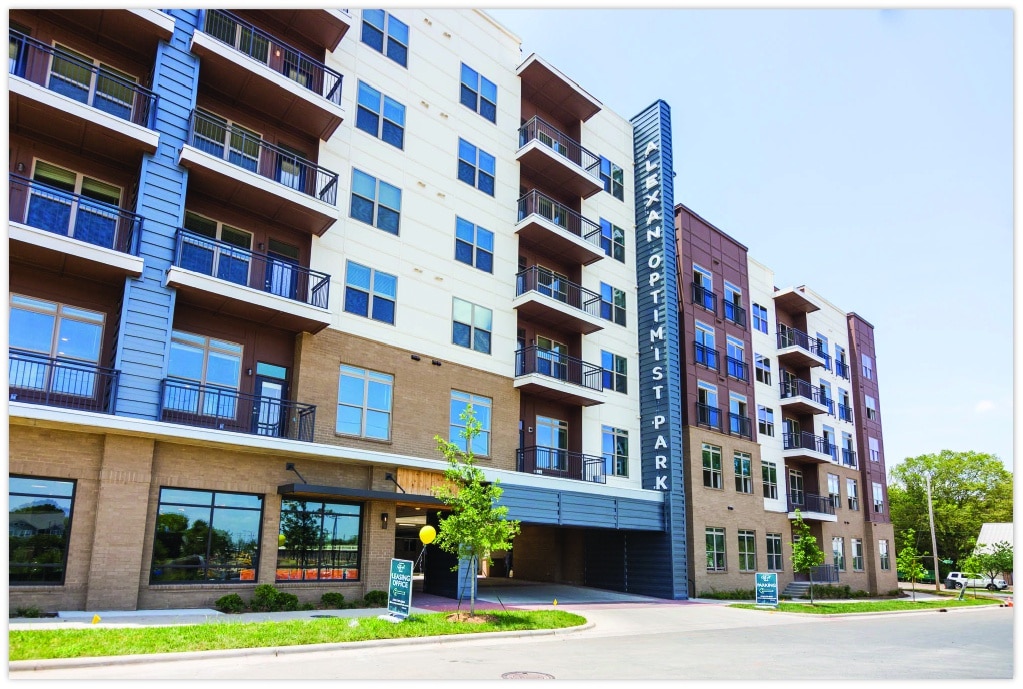 Shade Solutions For Every Need
If you are looking to add much needed shaded areas to your commercial business, our team is here to help. We offer a wide variety of shade solutions in almost every style and color imaginable. Click on one of the links below to learn more about our different offerings and how our team at Awnings Above can help you.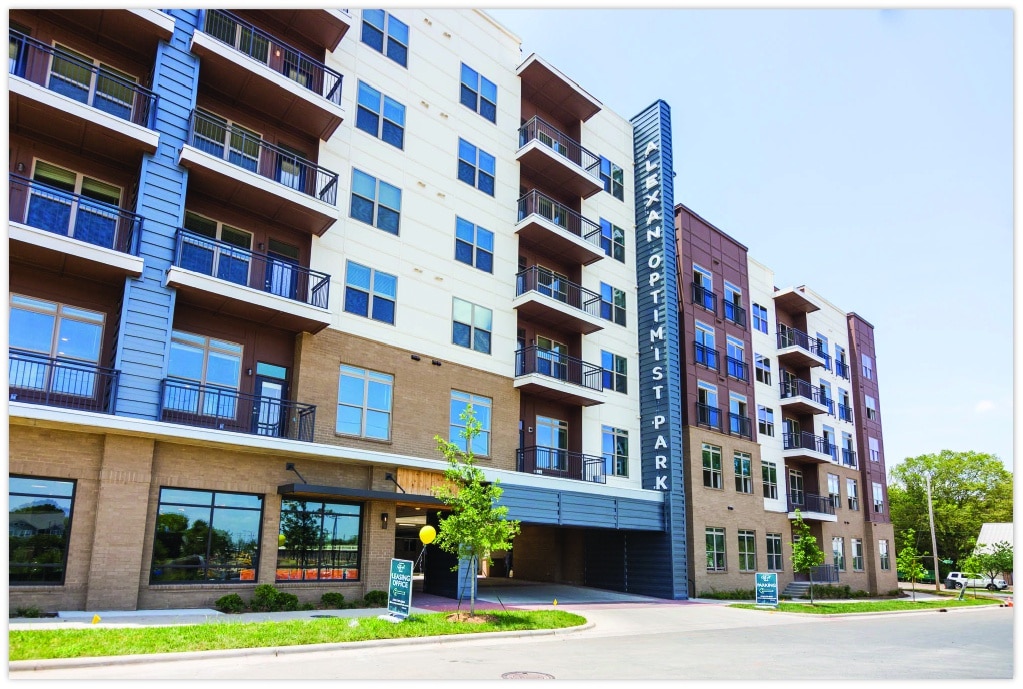 We offer a variety of shade solutions for both commercial and residential properties. Take a look below at some of the custom products we offer. Get in touch to get started with a custom canopy, awning, shade sale, or more today.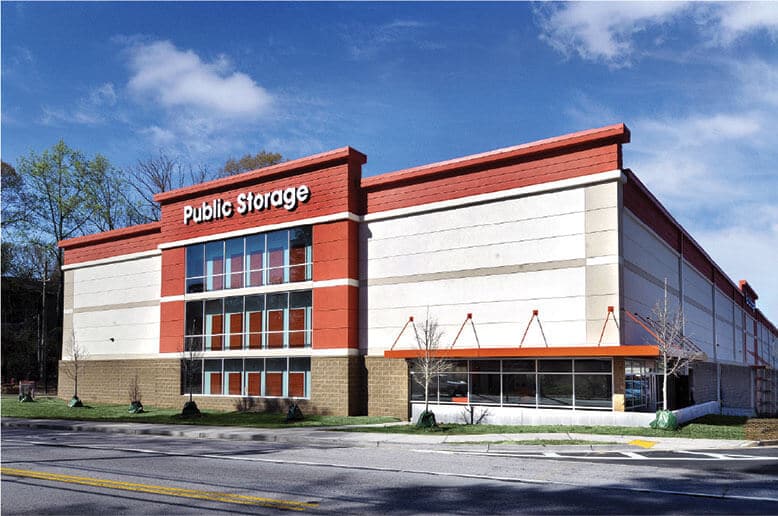 Custom Commercial Shade Solutions
Contact Our Team Today
No matter the size of your building we can help. Our team at Awnings above specializes in both large and small scale custom shade projects. We have worked with home and business owners on large residential projects, commercial storefronts, and much more. We can help you stay shady and set yourself apart with a custom shade solution. Get in touch with our team to learn how you can have a custom canopy, awning, or shade constructed for your property.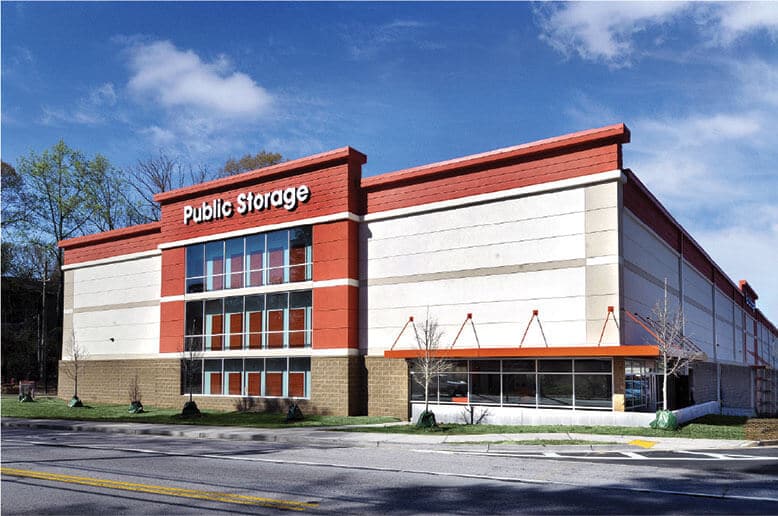 We work with clients from across the southern united states to provide one of a kind solutions for their properties. Our team of design experts can help you get the style you are looking for at a price you can afford. We can help you with a virtual consultation today. Contact our experts to get started.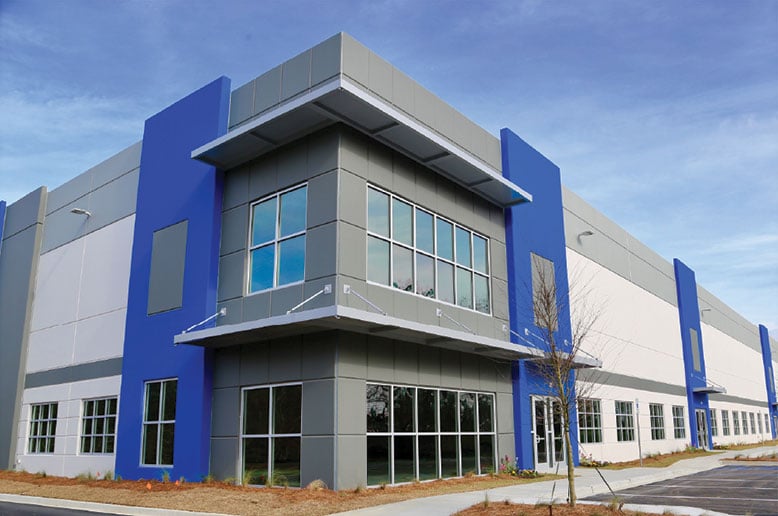 Canopies provide a stylish option to add protection from the sun to your business. Most often these are seen on restaurants, stores, hospitals, and office buildings. They can help keep the sun off of large windows, entry ways and more. This can be important during hot summer months reducing air conditioning bills and keeping your building cool. Our team at Awnings Above provides custom canopies designed out of weather resistant materials for both commercial properties across the southern united states.
We can help you design the perfect canopy for your building. Staying cool while improving the exterior appeal of your building is easier than ever. Get in touch with our team to start on a design consultation and estimate for a custom canopy today.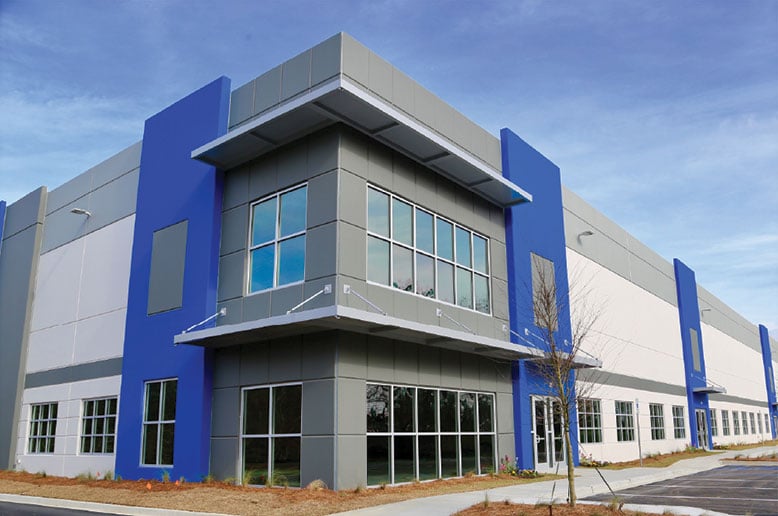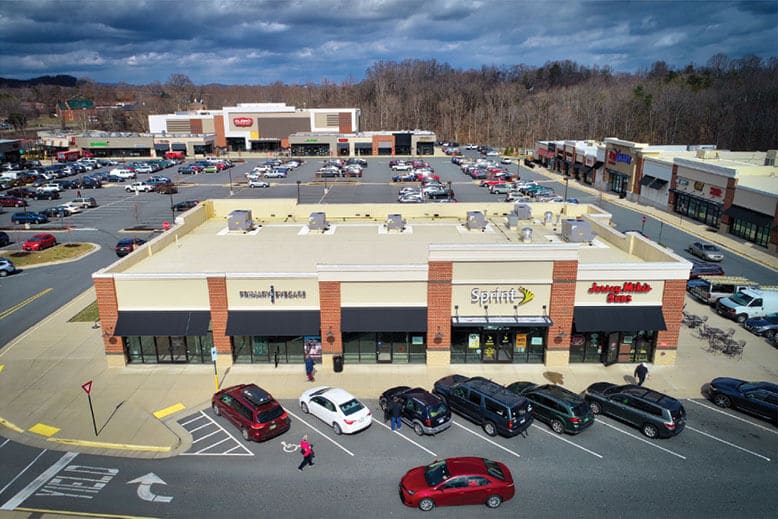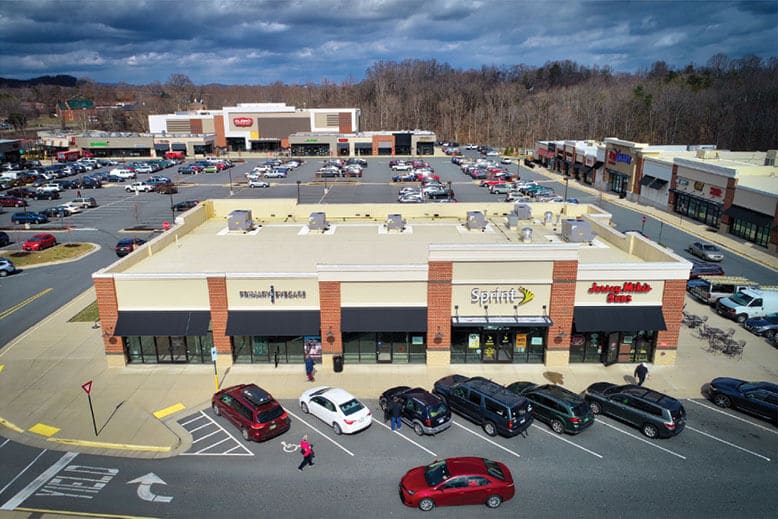 Our team at Awnings Above offers custom fabric and metal awnings for commercial buildings. These are seen most often on shopping centers and storefronts due to their aesthetic appeal and lower cost. Our team has years of experience helping commercial property owners by designing custom awning solutions for their business. Storefronts on shopping centers are usually made of glass. When exposed to the sun the heat inside of the building can go up, causing higher bills due to the need for more air conditioning.
You can get started on your custom awning solution by contacting our experts today. We can help you design an awning that will suit your building and improve curb appeal. Get started with a design consultation and estimate from our experts.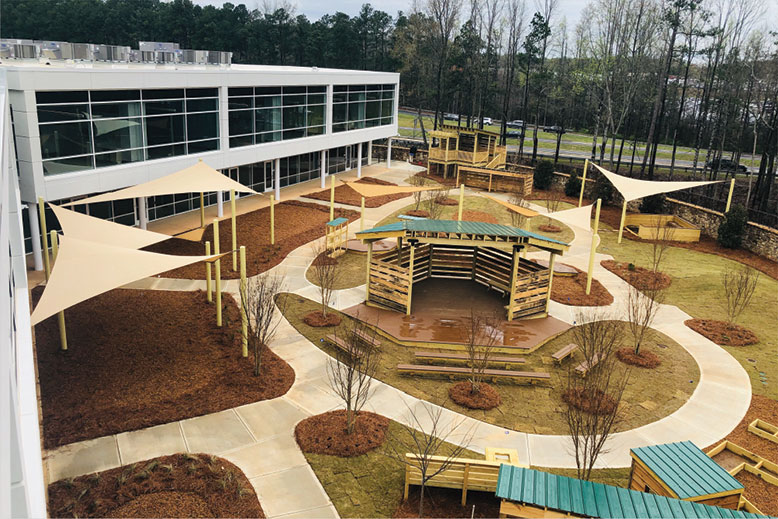 Custom shade sails are a great way to provide shade for large outdoor areas. Most often seen at pools, parks, and playgrounds these large shade structures are designed to withstand wind, rain, and exposure to sun. Our team knows that each location is unique providing its own challenges for shade. Thats why we offer custom shade sails, providing shade to large areas at a lower cost than most other options. Our team has worked with local parks, schools, and much more to provide one of a kind solutions for shade.
We work with clients from across the southern United States. Get in touch today to get started with our team. We can help you design a shade sail system that suits your property. We also offer shade sails in a variety of colors to match your style perfectly. Contact us today to get started.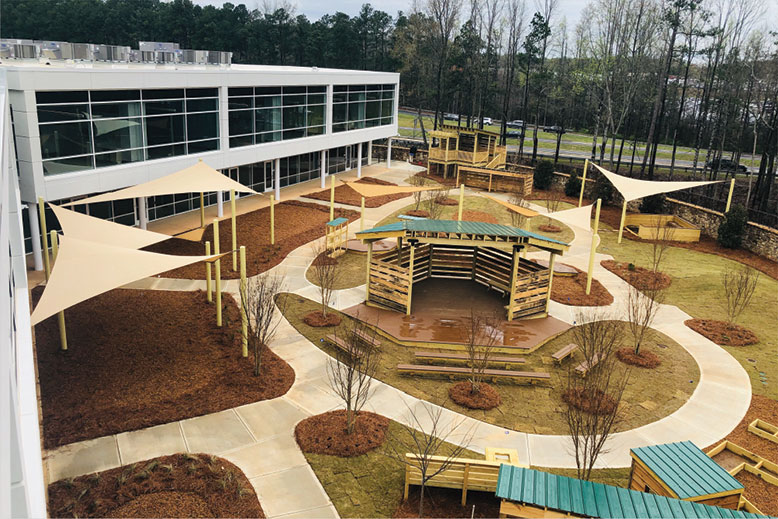 Quality Work From Experienced Professionals
Our team has built our reputation on superior services, and our total customer commitment is evident in everything we do. Both first time and repeat customers appreciate our professional approach to each project which includes: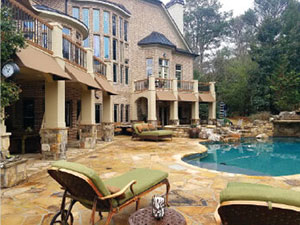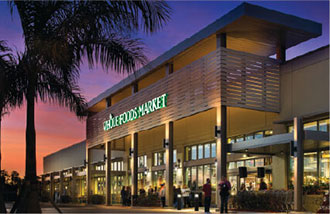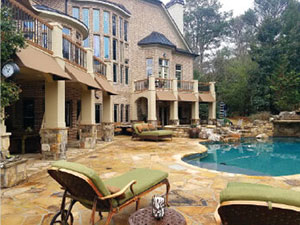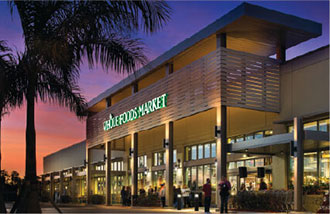 Our coffee shop's new metal awning will surely catch our customers' eyes!
Our business's new walkway covers make our whole location look like new again.
Our home now has beautiful bahama shutters thanks to Awnings Above!
Our team at Awnings Above provides the Southeastern United States with custom commercial and residential awnings, canopies, shade sails and more. We aim to provide top quality results to protect you and your business from the sun. Click the button below to see our full service area.
States:
Georgia
Alabama
Tennessee
North Carolina
South Carolina
Florida